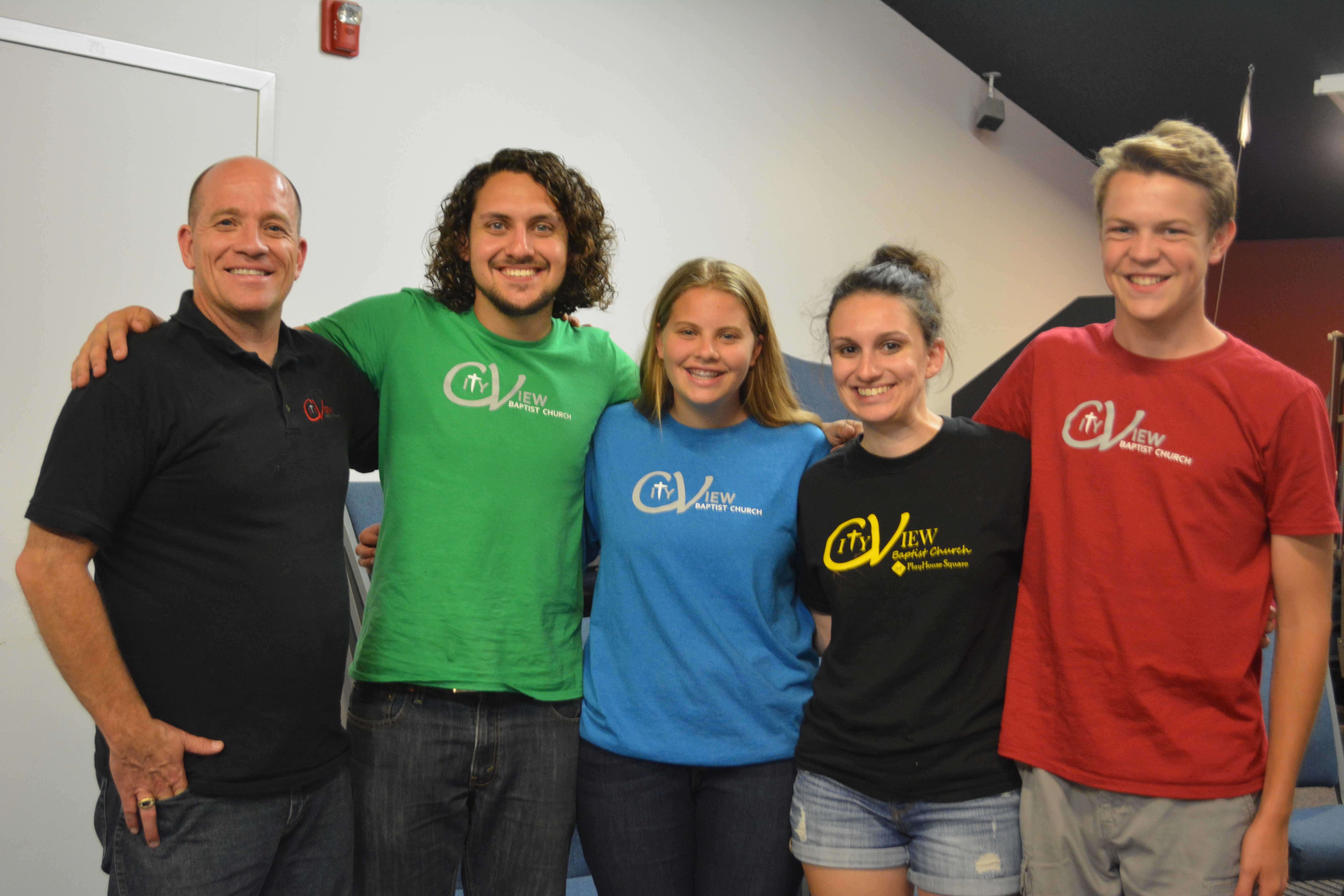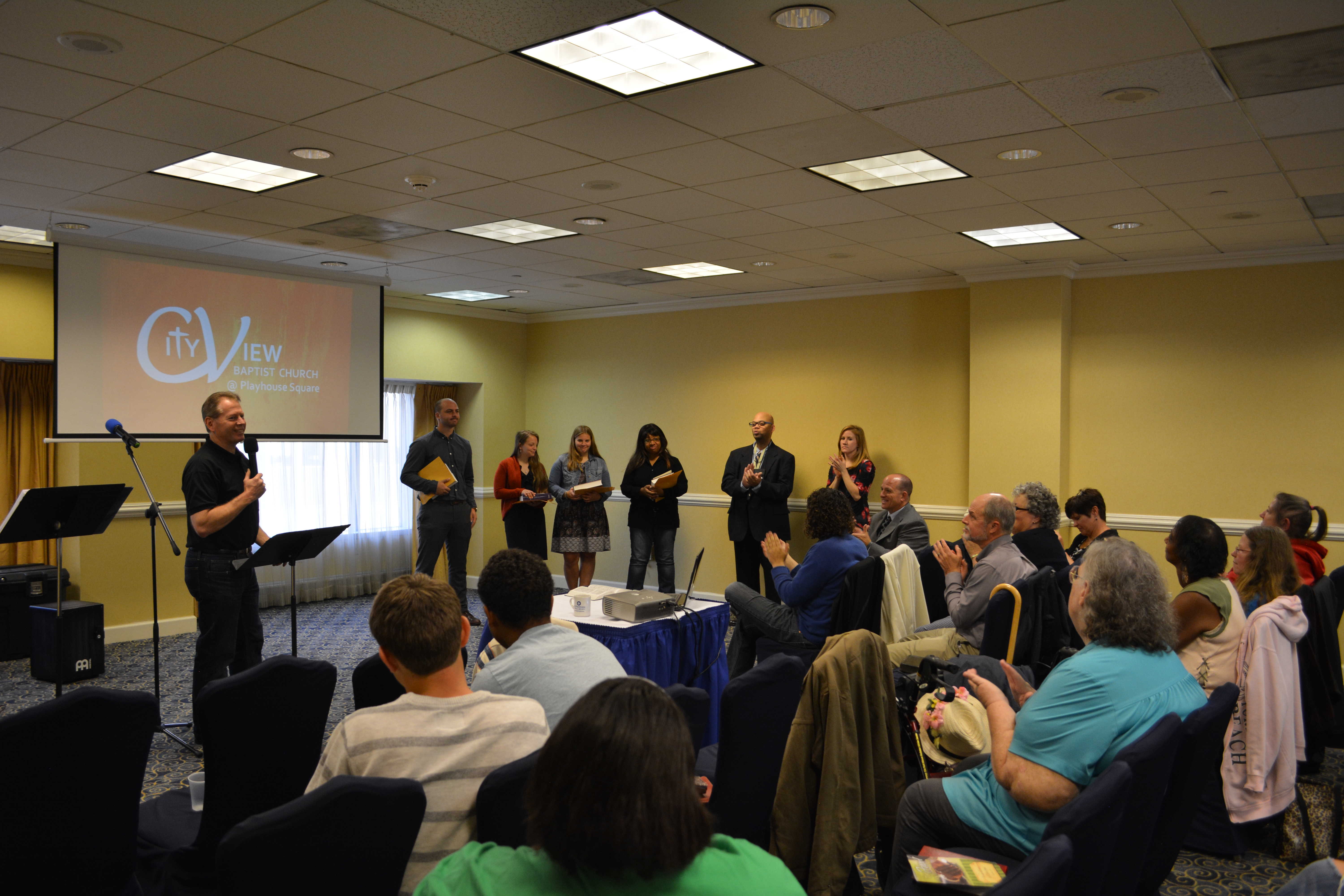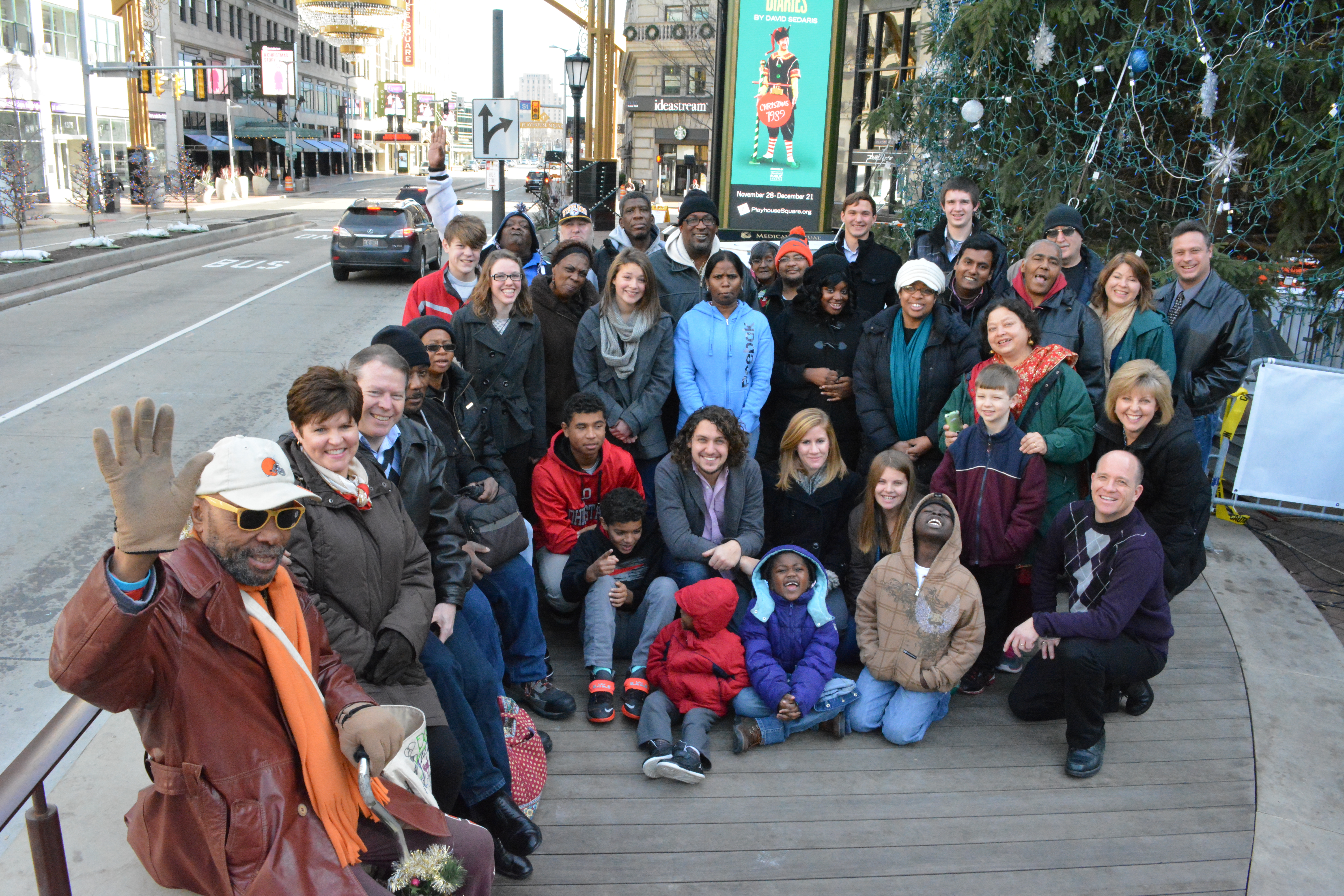 COME STUDY THE BIBLE WITH US!
---
Every neighborhood is unique, and so is every person.  We all have needs based on who we are and the community in which we live.  We believe each person has been uniquely created with a need to know God individually and a need to draw together with others who are getting to know Him better also.
Not only do we desire to share the good news throughout Cleveland – the good news that by grace through faith in Christ alone we can be saved from our sin –  but we also seek to provide a central place where all can come together to worship God each week: CityView Baptist Church.
We offer to the curious a safe place to ask questions and find answers in the Bible.  We offer to the convinced a place of continual learning and opportunities to grow in grace and to serve others in our city.